Upcoming Lesson Sessions
Newcomers – please contact us by email prior to registering for lessons.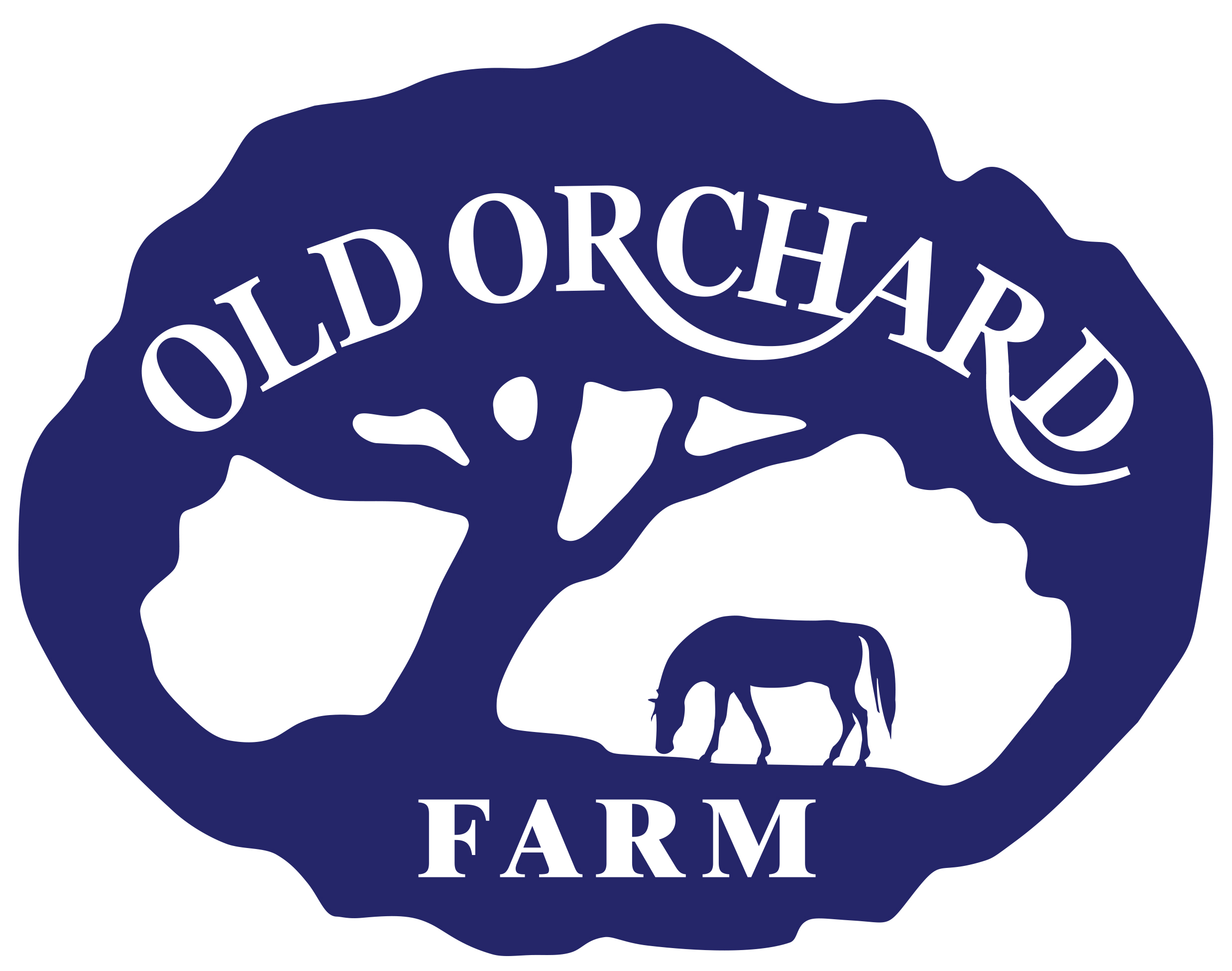 The 7 Week Early Fall Session Starts September 5th
Group lesson packages are sold at a discount of $5/lesson from pay as you go pricing.
We will be prioritizing lessons for our existing boarders, part boarders and lesson clients and

then

filling in with new clients depending on space, matching availability for arena time, instructors and horses.

We ask that you try to be as flexible as possible as we do our best to draft a schedule that will accommodate as many riders as possible while still allowing our boarders space to ride and us to maintain a personal connection with each of our students. Evenings and weekends will fill up very fast, weekday/daytime availability will increase your chances of getting a spot.
PRIVATE and SEMI-PRIVATE lessons are only available on weekdays between 8AM and 2:00PM (no evenings or weekends) and we cannot guarantee that we will have availability then either.
If you sign up for private or semi-private lessons you will mostly likely be placed in a group lesson. We unfortunately do not have enough time, space, instructors or horse power to accommodate many (if any) private or semi-private lessons.
The good news is, group lessons are more fun and you have the added benefit of watching and learning from others in your lesson!
Pay As You Go Pricing – 2023
Individual Lesson Pricing for 2023
Old Orchard Farm reserves the right to adjust pricing at any time.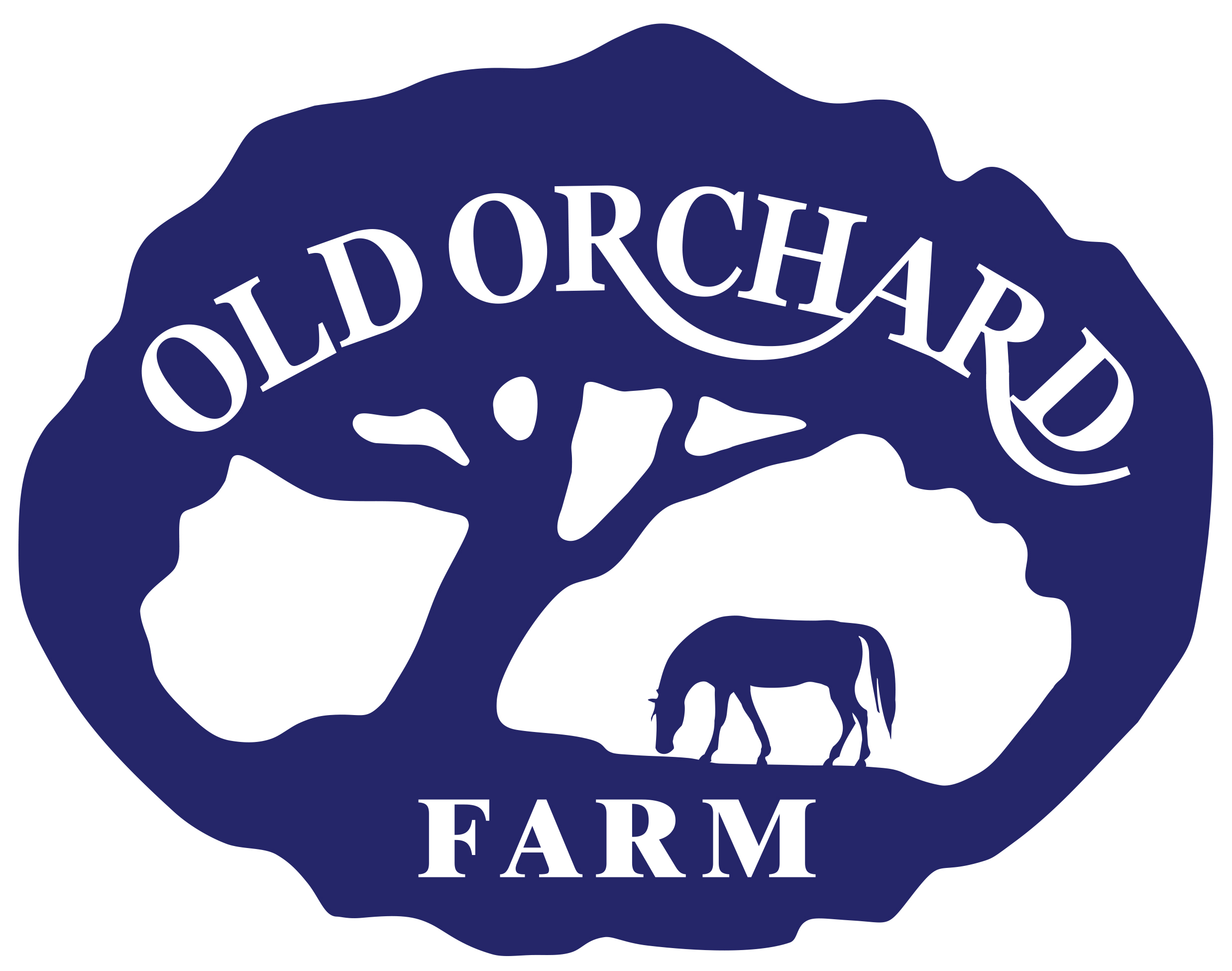 Tiny Tot Intro Lesson – 30 mins (may include grooming & tack up time depending on rider age and level)
For very young children interested in horses and riding but not yet ready for full hour group lessons.
ONLY AVAILABLE IN WARM WEATHER MONTHS.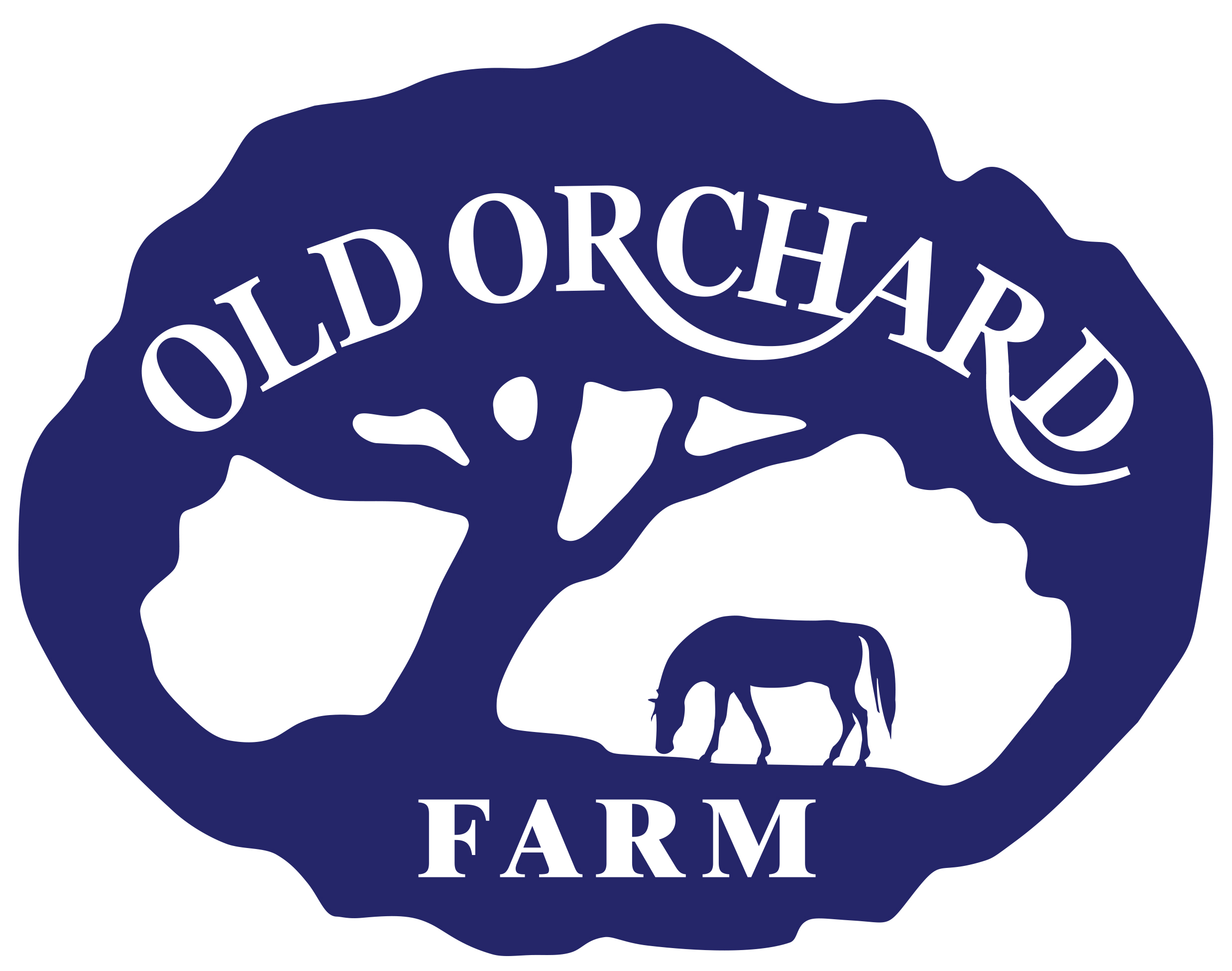 Group Lessons – 1 Hour
Our most popular option. Groups typically consist of 4-6 riders.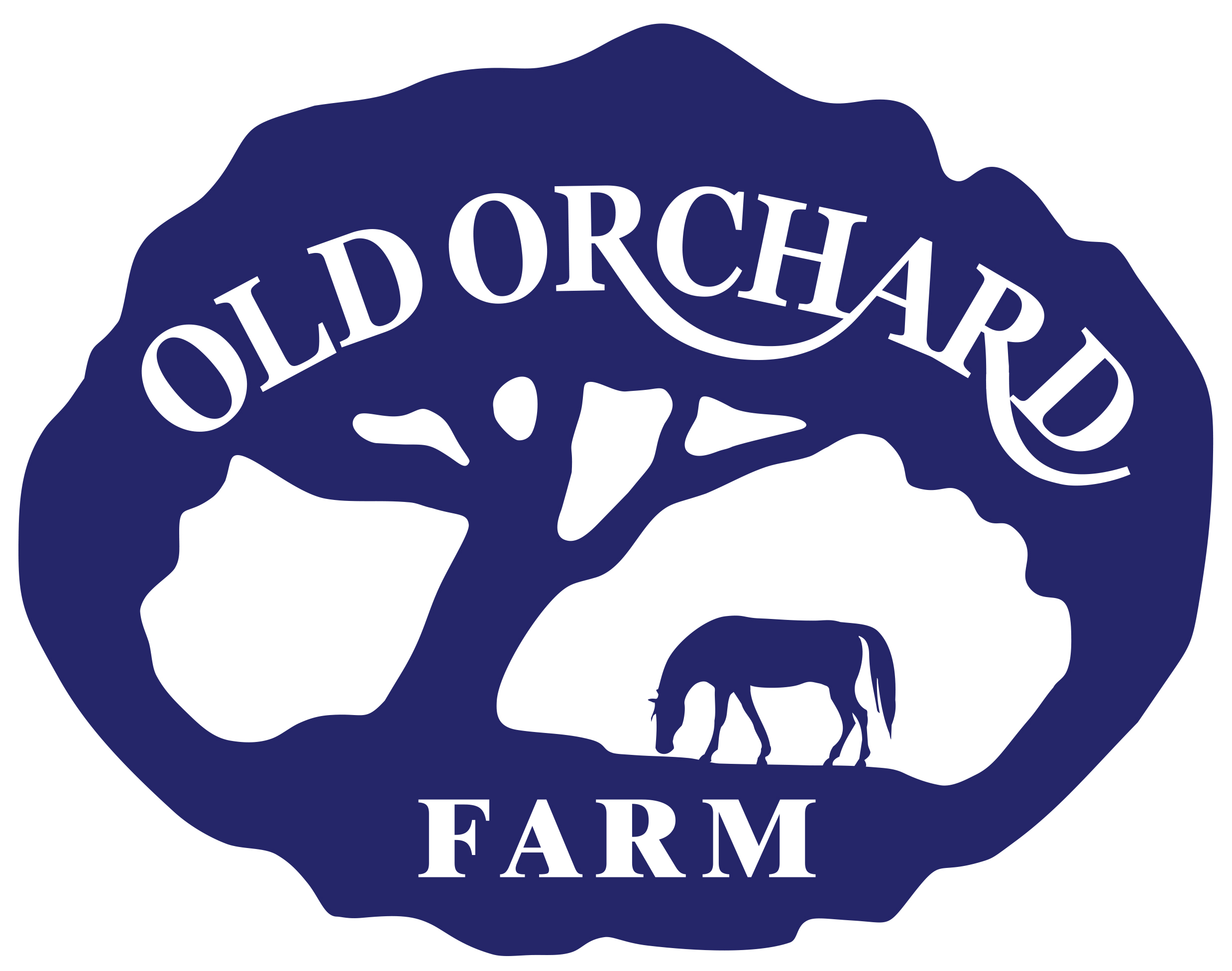 Semi-Private Lessons – 1 Hour
Subject to Trainer/Arena Availability. Individuals may not register for semi-private lessons. You must register with another rider of similar level.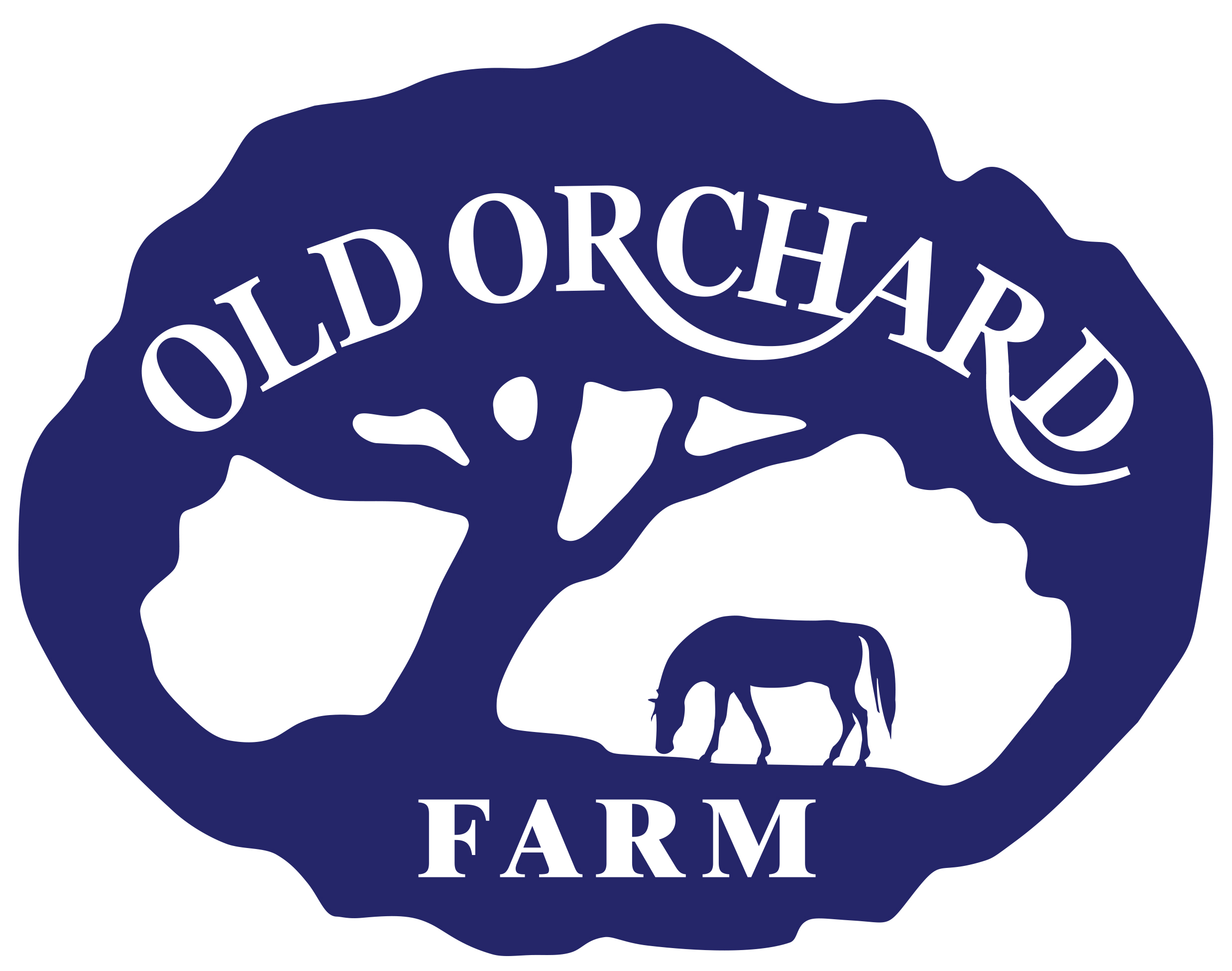 Private Lessons – 45 mins
Subject to Trainer/Arena Availability. We will not always be able to accomodate private lessons. Private lessons are usually reserved for riders also taking a group lesson in the same session.
NEW Lesson Cancellation & Make-Up Policy
Please let us know as far ahead of time as possible if you will be missing a lesson as this may change the way we schedule the horses for lessons that day.
Group lesson packages are sold at a discount and are non refundable.
If a lesson is cancelled by the instructor a make up class will always be offered.
No other make up lessons will be offered going forward. If the lesson is running, you are expected to attend or you forfeit that class.
Use of own horse $5.00 credit per lesson.
We would like to remind everyone that while we have automated much of our registration and payment process for ease of use, we are still a small family farm business and do not have office staff.  The people who are taking your registrations, scheduling the sessions and teaching the lessons are typically the same people who are mucking out stalls, feeding the horses and maintaining the property everyday or in some cases are volunteers with other full time employment. We will do our best to answer any questions you have and address any concerns, but please have patience.  – OOF