About Old Orchard Farm
Located between Milton and Guelph on the First Line of Nassagaweya, Old Orchard Farm is a teaching and boarding facility operated by the family of Linda Hale and George Daunt since 1987. Come visit us. We'd love to show you around!
We are an active, family-oriented barn priding ourselves on delivering specialized programs to meet the unique needs of each individual rider. Our goal is to assist each of our students to attain their equine dreams and aspirations, guiding them to be the best they can be while emphasizing fun, friends and sportsmanship.
Old Orchard Farm provides a wide range of opportunities to riders of all ages. Some enjoy a quiet hack along the surrounding cornfields and through the nearby forests. Others are focused on serious competition on the Central West Trillium Circuit.
One of our most popular opportunities is the OOF Schooling Series consisting of five shows held annually between May and September. All riders welcome. Please click here for more info.
For those seeking experience in horsemanship, OOF offers a working student program. This provides the opportunity to learn barn management and horse care in a supervised setting while earning points that are applied like cash to anything offered at OOF.
Old Orchard Farm is an OEF Approved Facility Member.
Upcoming Events & Bulletin Board
Subject to Change – Check Back Frequently – Click For Details
Fall Farm Clean Up Weekend
TBA
Indoor Arena and Many OOF Horses in USe
Christmas Show
TBA
Indoor Arena and Many OOF Horses in Use
Erika Equitation Clinic
December 29th-30th 2018
Indoor Arena and Many OOF Horses in USe
Old Orchard Farm Schooling Show Series
Quick Links
Download PDF Version of 2018 Show Program
Old Orchard Farm is now using My Horse Show Manager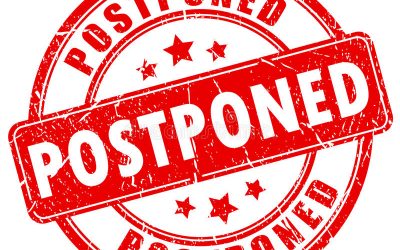 UPDATE:  Due to a combination of rain, heat and some unfortunate news from one of our team we have decided to postpone the Adult Show for Thursday July 5th. We are rescheduling for Wednesday July 11th. Stay tuned for additional dates to come. We have had...