We are an active, family-oriented hunter-jumper & equitation barn priding ourselves on the development of our riders as competent horsemen and women, both in the saddle and in the stable.
Our goal is to assist each of our students to attain their equestrian dreams and aspirations, guiding them to be the best they can be, while emphasizing fun, friends and sportsmanship.
Old Orchard Farm provides a range of opportunities to riders of all ages. Some enjoy lessons with friends and a quiet hack around the surrounding farm fields or along the nearby forest trails. Others are focused on competition on the Silver Hunter-Jumper Circuit.
For those seeking experience in horsemanship, OOF offers a working student program to eligible riders*. This provides the opportunity to learn stable management and horse care in a supervised setting.
Old Orchard Farm is an OE Approved Facility Member.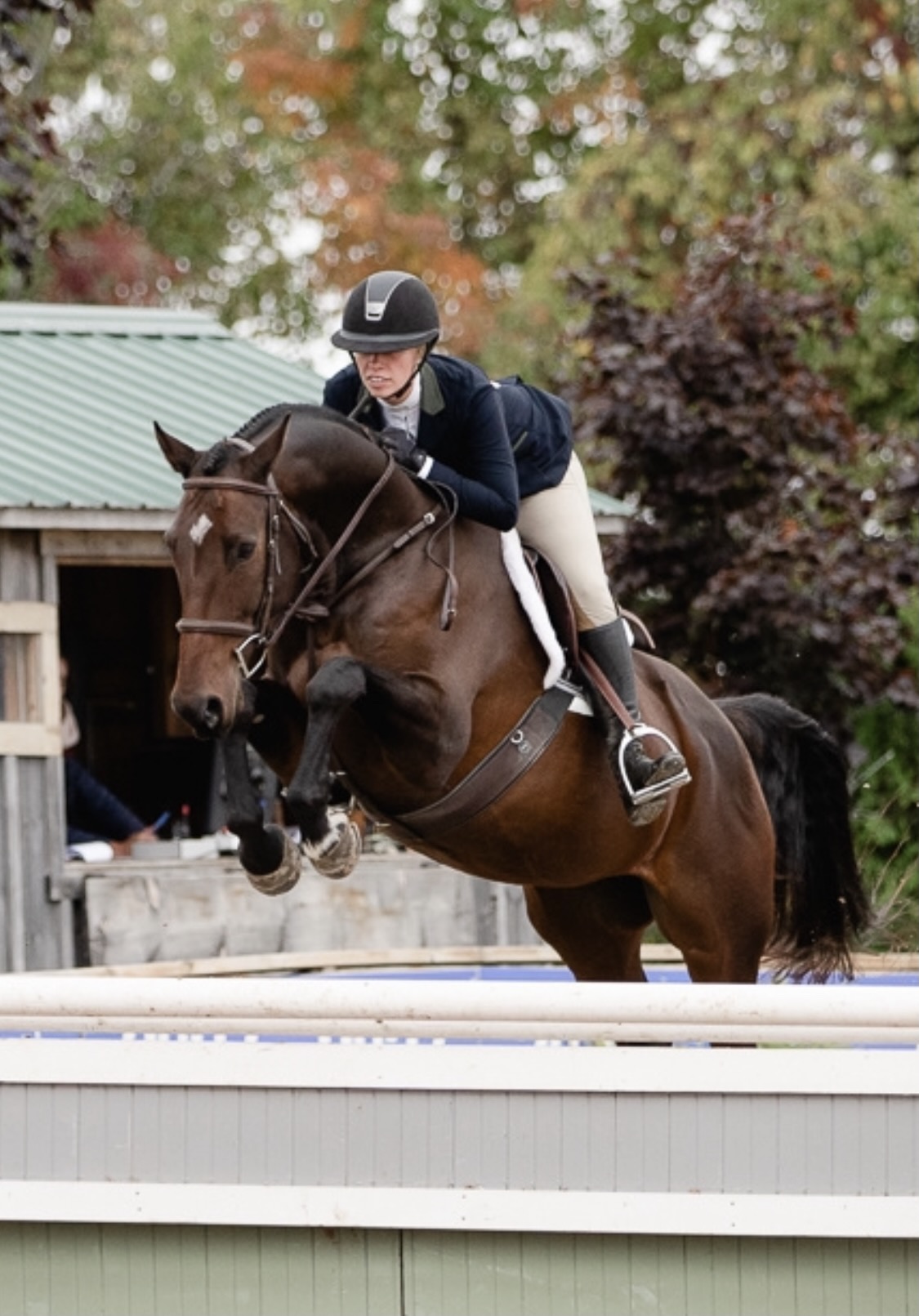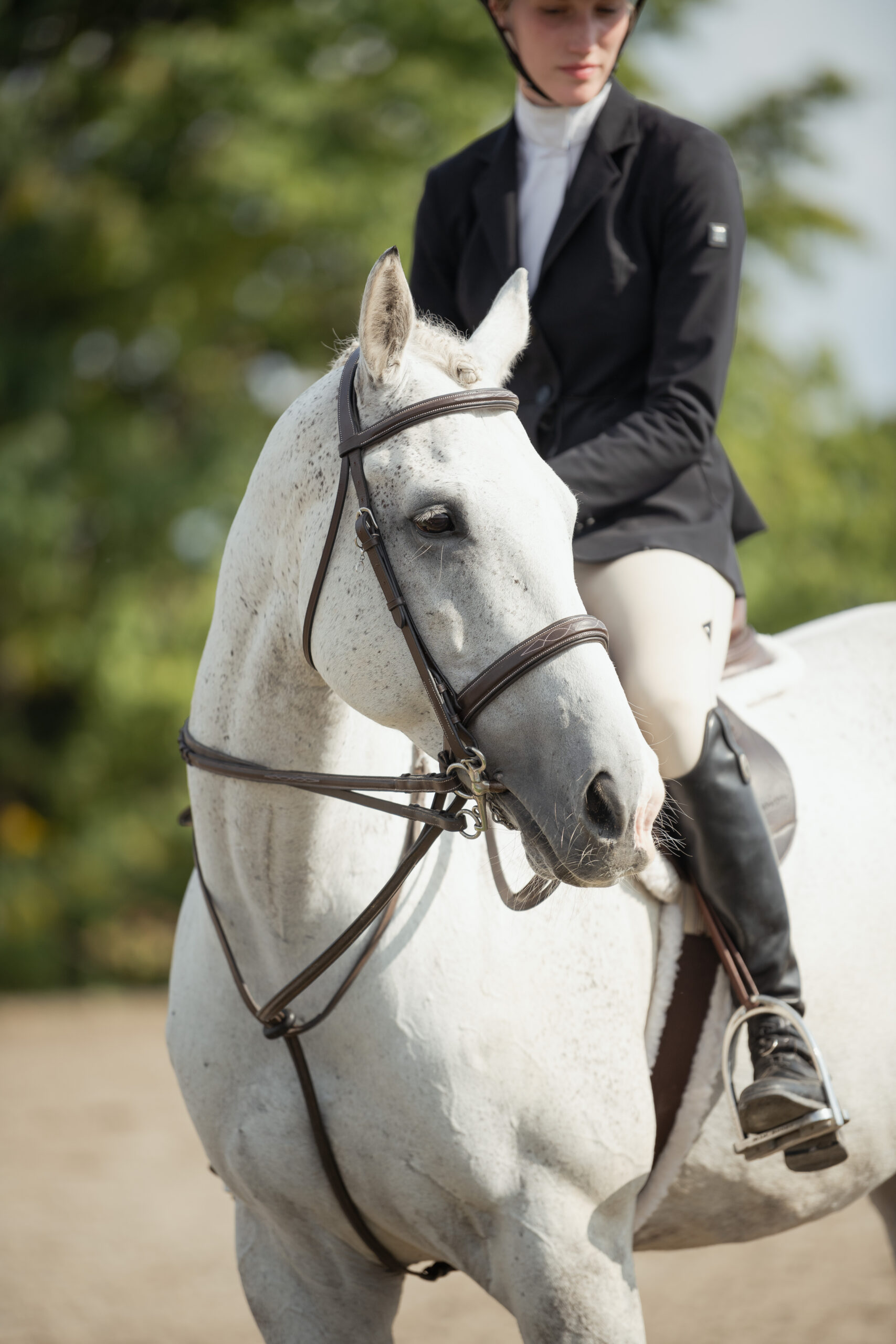 2023 Schooling Show Series
We owe the upcoming success of the OOF School Show season to our amazing group of volunteers and sponsors and to you – the coaches, parents and competitors!
2023 Show Dates:
Monday May 22
Sunday June 11
Monday July 3
Monday August 7
Monday September 4
Stay up to date with Old Orchard Farm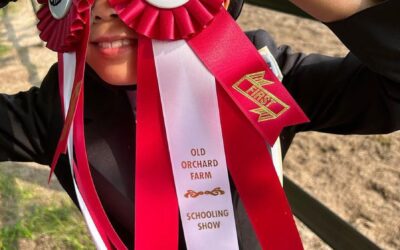 Registration is now open for the September 4th Labour Day Schooling Show! The Labour Day show features our Year End Finale Open Hunter Classic and the Open 0.8M Volante Memorial Mini Prix! https://eqshowmanager.com/entry_reg_wizard/new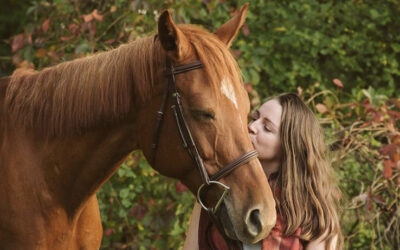 Hello all! Can you believe it's already time to start thinking about fall lessons?! It feels like summer has only just begun at OOF! As usual, this fall we will be prioritizing lessons for our existing boarders, part boarders and lesson clients and then filling in...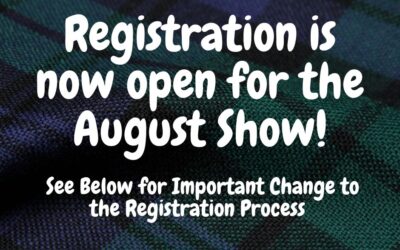 Registration is now open at https://eqshowmanager.com (back to our old system from previous years but different from our May/June shows). August Show Registration Closes Saturday, August 5th at midnight. Entires posted after this date/time will be subject to post...
Sign Up for our Mailing List
Stay up to date with Old Orchard Farm news, events and horse show information.