We are an active, family-oriented hunter-jumper & equitation barn priding ourselves on the development of our riders as competent horsemen and women, both in the saddle and in the stable.
Our goal is to assist each of our students to attain their equestrian dreams and aspirations, guiding them to be the best they can be, while emphasizing fun, friends and sportsmanship.
Old Orchard Farm provides a range of opportunities to riders of all ages. Some enjoy lessons with friends and a quiet hack around the surrounding farm fields or along the nearby forest trails. Others are focused on serious competition on the Central West Trillium and Silver Hunter-Jumper Circuits.
For those seeking experience in horsemanship, OOF offers a working student program to eligible riders*. This provides the opportunity to learn stable management and horse care in a supervised setting.
Old Orchard Farm is an OE Approved Facility Member.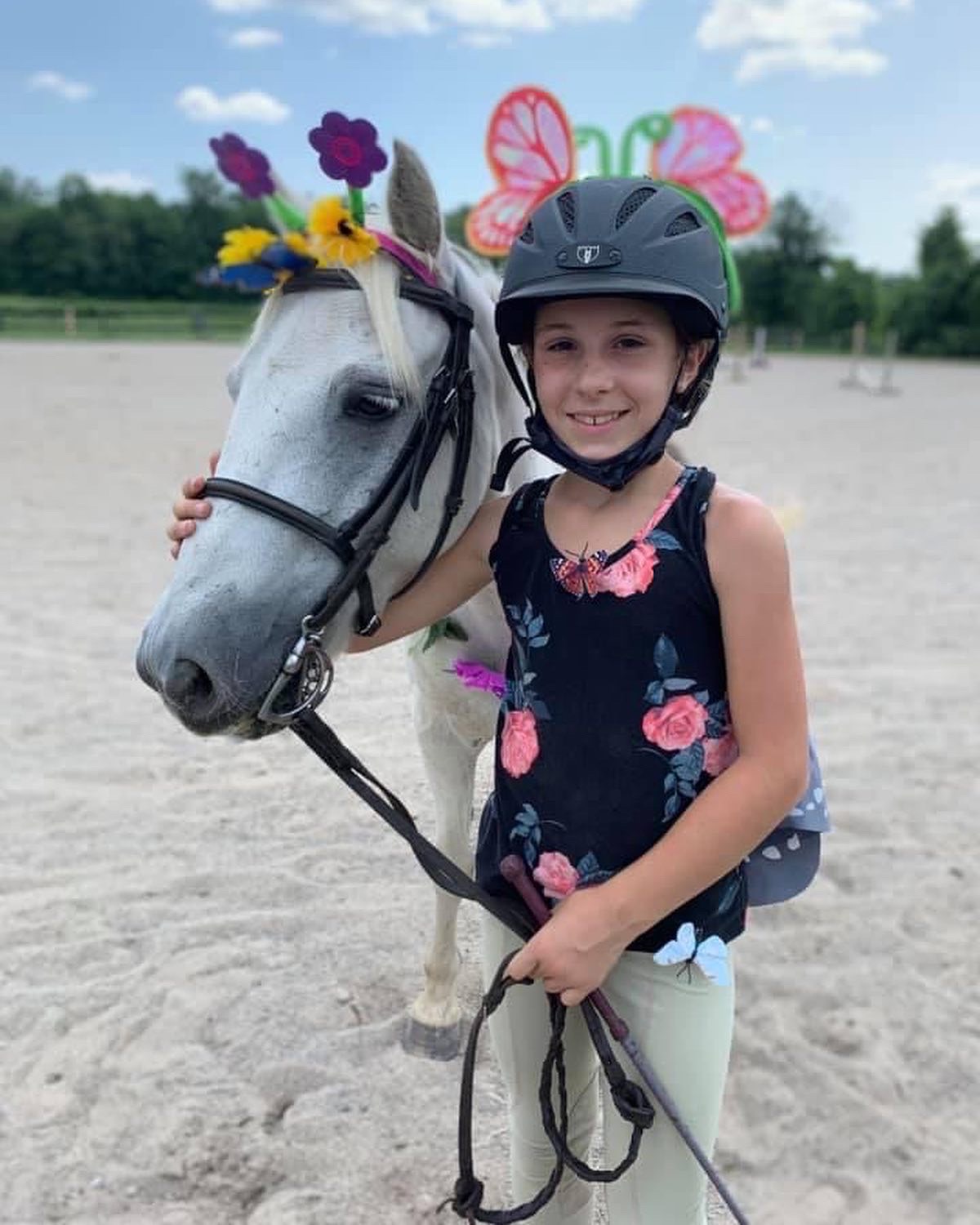 Summer Camp
Registration for 2022 will Open March 1st
Old Orchard Farm's summer riding camp is designed to give new comers a solid foundation and to give returning riders a chance to develop their skills and horsemanship over a full week of intensive all-about-horses programming.
 Our groups are taught by knowledgeable and enthusiastic councillors, aided by our CITs (counsellors in training), who assist one on one with catching, tacking up and leading in lessons where needed. 
Stay up to date with Old Orchard Farm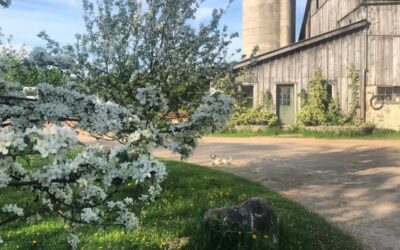 We are so excited for the longer daylight hours and eventual outdoor riding that come with spring! There will also be mud, a lot of mud. But we prefer to focus on the sunshine and return of full sensation to our currently frozen toes.   If you are interested in part...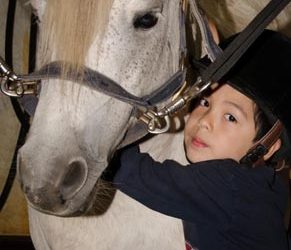 Summer Camp Registration opened at 12:00 AM EST March 1st Follow link for details and to access the Summer Camp registration form. Click Here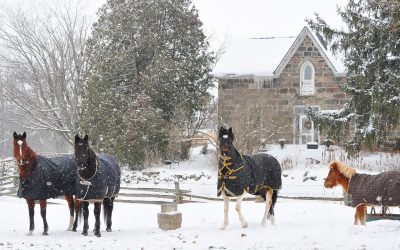 Maintain a steady lesson routine - If you have signed up for winter lessons you probably already have this part covered! It is so much harder to learn in bits and spurts. You need to develop a routine in order to make significant change in your riding and/or your...
Sign Up for our Mailing List
Stay up to date with Old Orchard Farm news, events and horse show information.