2018 Dates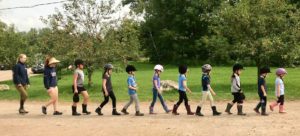 Weeks of July 9th, 16th, 23rd, 30th and weeks of August 13th and 20th
Monday – Friday
9 AM – 4:30 PM
Early drop off or late pick up (by half an hour) may be arranged depending on staffing. Please conctact us for more information.
Do you have a horse crazy kid in your household? Whether just starting out or already riding regularly, riding camp is a great way for avid horse kids to spend their summer. Summer camp gives students a chance to ride multiple times a day while learning important lessons in horsemanship in a supervised environment and led by knowledgeable instructors.
Riding
Campers will enjoy a minimum 1 hour lesson in the mornings with an instructor as well as an afternoon free ride where campers get to try riding different horses, riding bareback and more. Our focus is on a solid foundation in hunt seat equitation.
Horsemanship
Camper will partake in lessons and hands-on experience in stable management through interactive lectures and a student workbook teaching them the about grooming, horse care, safety for both rider and mount, and introduction to first aid.
What to bring
Picnic lunch – don't forget to drink lots of water throughout the day, sunscreen, footwear with a heel appropriate for riding, rubber boots (summer), warmer boots (spring), extra clothing – it is best to dress in layers, hat, swim suit and towel (for summer sessions).
Other Activities
Summer Session: Afternoon swim, Arts and Crafts related to horses, when possible we feild trip to local horse shows. Every friday features our parent showcase to show family and friends what campers have learned during their week at camp.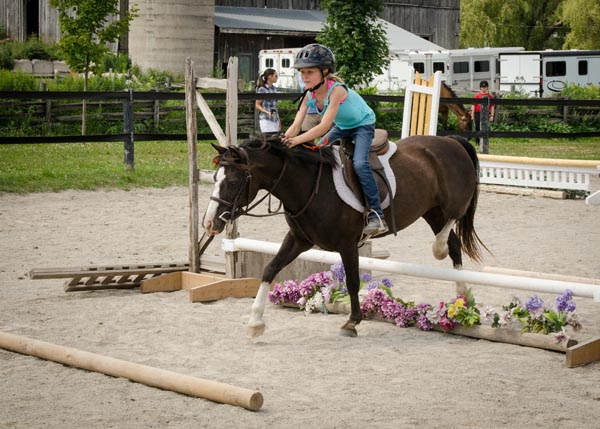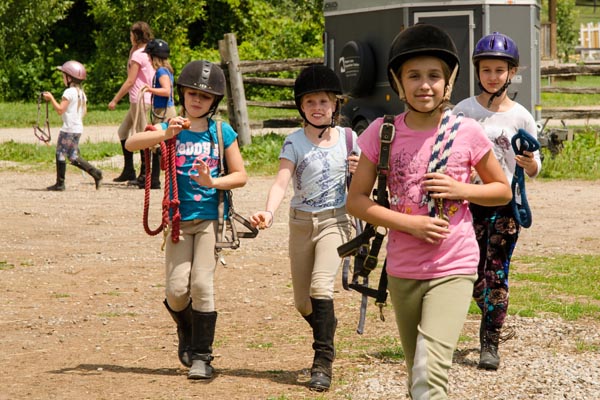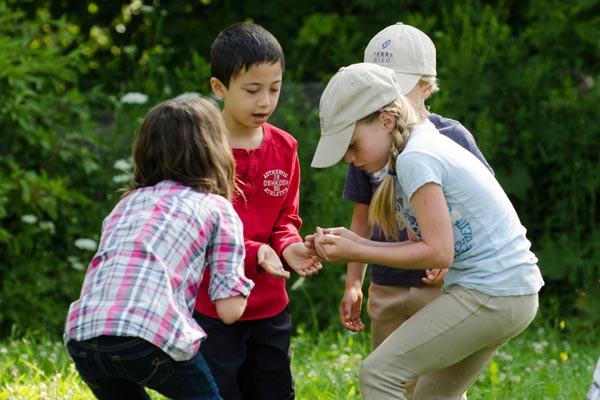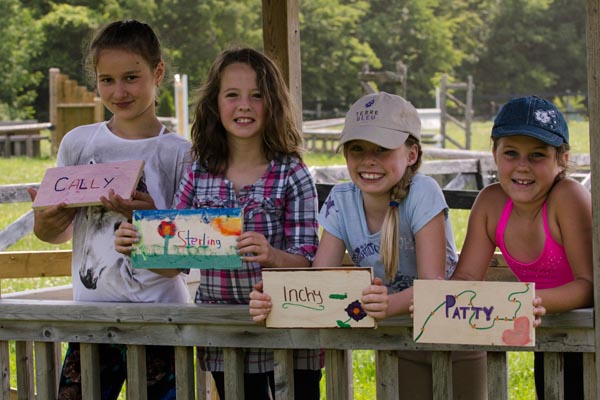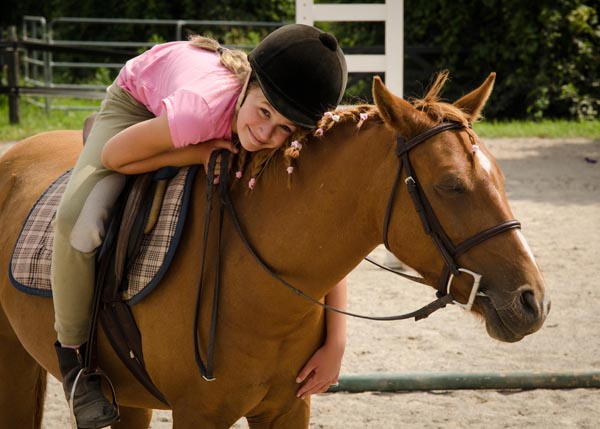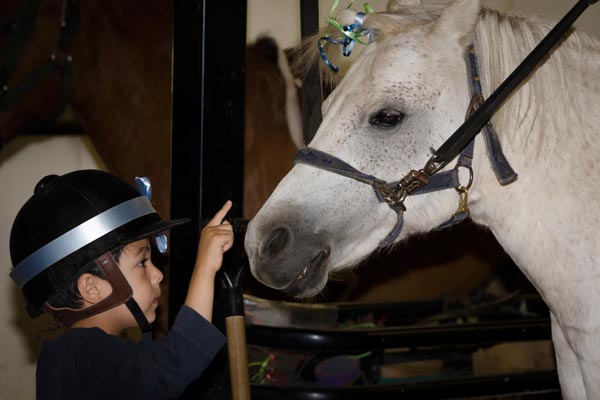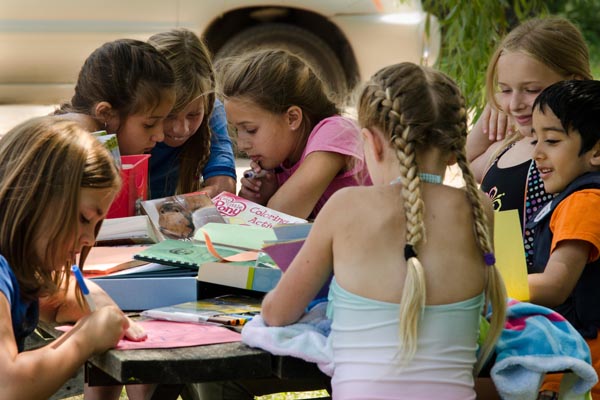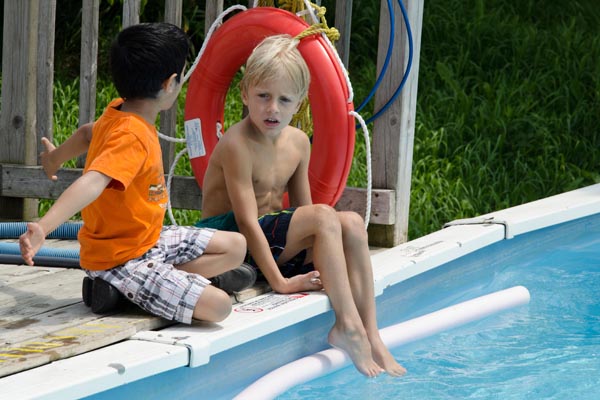 Summer Camp
July - August 2018
March Break Camp
March 12th-16th 2018