2022 Old Orchard Farm Schooling Show Series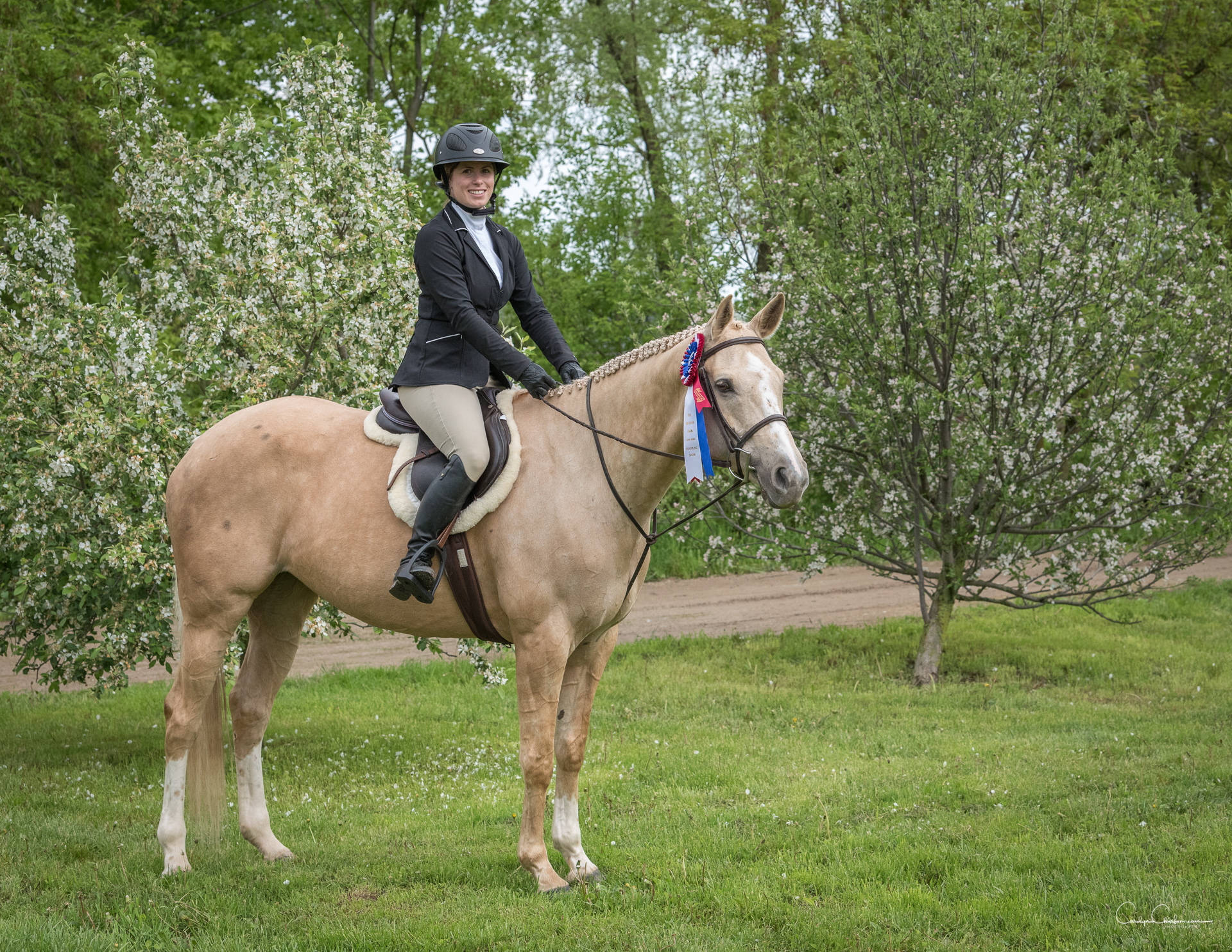 Hello and welcome back to the OOF Schooling Show Series!
We are piloting a new, slightly pared down format (more like our in house shows) this year, in hopes that it will allow more warm up space, alleviate some of the ring conflicts and keep the days moving along a little more quickly.
We thank you for supporting the return of our show series and look forward to a great season ahead!
Please see below for show and registration details.
We are continuing to use a Canadian system for show entries called Equestrian Show Manager  (ESM)
Entries are due at midnight 2 days before the show. Entries posted after this date will be subject to a post entry fee of $2.00 per class.
Day of entries are allowed but will be subject to post entry fees above.
HST is included in Entry and Administration Fees.
For those of you who have created an account with ESM, to register, login at www.myesm.ca and select Old Orchard Farm show from the dropdown.
Ticketed warmup by division will appear as a class on your entry (Classes 4,7,12,18,24,30,36,100)
Old Orchard Farm school horse fees are selected under Open Schooling (required for OOF riders unless show part boarding)
Old Orchard Farm coaching fees are selected under Open Schooling (required for OOF riders)
How to Use Equestrian Show Manager (ESM):
To create an account and register riders go to www.myesm.ca. There is a video tutorial available on how to create an account which may be helpful. There are also videos on how to create people and horses in your account and how to submit entries. To set up a new horse, please add the horse's show name along with the Rider's initials at the end of the horse's name.  If your child is less than 18 and does not have an email, the parent or legal guardian must do the registration and the child can be set up with an "email" first name.lastname@myesm.ca. After you have created your ESM account, you will be able to use it for all of the horse shows that use ESM. More shows are adopting this system each year.
Horse Setup/Multiple Riders on one Horse – A horse can be registered by more than one rider by adding the horse name followed by the riders initials. i.e. if both Jane Doe and Jim Smith are showing the horse called Brownie, Jane Doe would add Brownie JD and Jim Smith would add Brownie JS as separate horses in ESM. This will allow us to calculate points separately by horse/rider combination and correctly for yearend. If you are unsure if your horse will be used by multiple riders, please add the rider initials, it is better to add them and not need them.
All show registrants must open their account in ESM prior to show day. If not done, it will need to be done on the day of the show before riders can be registered and this takes too much time in the office. People who are opening accounts must be 18 years or older, this means that only a parent/guardian may register a junior rider as the show entry and waiver are legal agreements.
Confirmed email and cell number – The system requires a confirmed email address as well as a confirmed cell number. This is so we can communicate with you by email and text from the ESM system. Riders in your account will be able to login using their email addresses to check points, etc. If you do not want your child receiving texts, you may use your cell for multiple riders.
Trainer setups – If your trainer is not set up in the system for your rider registration, please contact them to set themselves up prior to registering riders. This will allow them to collect points for yearend awards as well as ensure the setup is correct for all shows.
If you have any questions or comments, please send an email to info@oldorchardfarm.ca