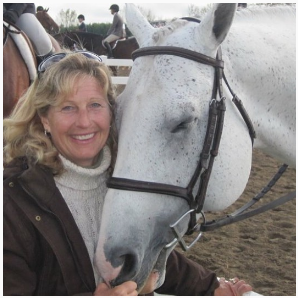 Linda Hale
Owner - Trainer
Linda Hale, owner of Old Orchard Farm with her husband George Daunt, has been a full time trainer for more than 30 years bringing numerous students and horses through the ranks of competition and to many championships including top honours at the Royal Winter Fair.
Linda began her own riding career as a child taking every opportunity to work with horses; going through the Canadian Pony Club and competing in both the Hunter-Jumper and Eventing rings. Her first industry jobs were with thoroughbred trainers at Woodbine Racetrack and The Central Ontario Developmental Riding Program where she worked as Head Instructor and Executive Director.
Old Orchard Farm was purchased in 1987 and Linda returned to training full time in 1989. Since then Linda has grown Old Orchard Farm into a cornerstone of the equine industry in the Halton and Wellington Regions, supporting the Ontario University Equestrian Association as coach, venue host and home barn for the University of Guelph team; the Canadian Pony Club and Pentathlon Canada as coach, events coordinator and venue host; and helping to launch the show careers of countless young riders through the Old Orchard Schooling Show Series which have been running for more than 20 years.
Career highlights include the Yvonne Collard Award for contribution to the sport.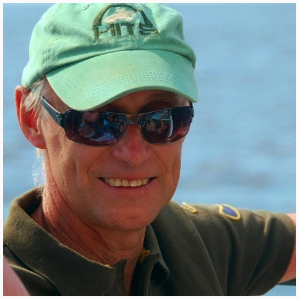 George Daunt
Owner - Show Jump Sales
George Daunt, Owner with wife Linda Hale, operates the Show Jump building side of the business as well as taking care of grounds maintenance, landscaping and building repairs.
A rock solid supporter of the farm for 30 years.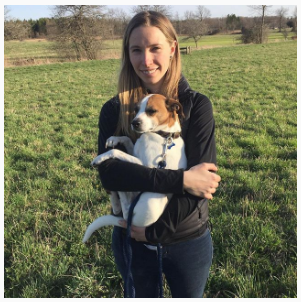 Vanessa (Tess) Daunt
Assistant
Daughter of Linda and George, Tess grew up at the farm learning to ride around the time that she learned to walk. Later competing up through pony club and the Trillium and A Circuits in Canada and the US.
Tess currently manages the tack shop at System Fencing and helps with general farm and office management, events, lessons and training of green and sales horses.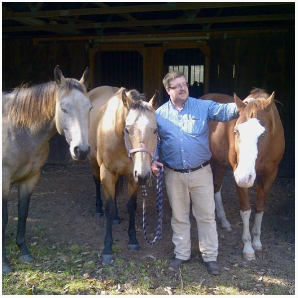 Michael Yingbull
Riding Instructor
Michael has 20 years of experience with horses and riding, riding with the Canadian Pony Club as a youth and returning to riding again in later years. His experiences have ranged from hunter/jumper, to dressage, team penning, reining, and foxhunting.
Prior to moving back to Ontario in 2011, he showed on the Saskatchewan Horse Federation Circuit, and A-Circuit shows in Alberta and Manitoba, including the Royal Manitoba Winter Fair and the Royal Red Arabian Nationals. Certifying as an Equine Canada Instructor in 2011, Michael has particular interest & focus in teaching new/beginning/returning riders with emphasis on equitation and horsemanship.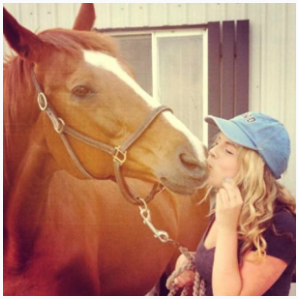 Ellen Scarlett
Barn Manager
Riding and boarding her OTTB Anton at Old Orchard since childhood, Ellen is our barn manager. Always bubbly and sweet, her love of horses and people is evident everyday and in the care she bestows upon all the horses in her care. She is our Ray of Sunshine!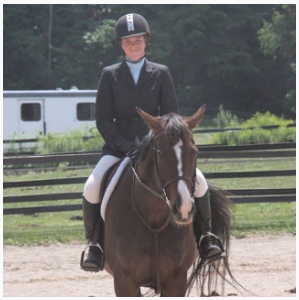 Jazmyn Pettigrew
Part Time Barn Staff
Some of the Working Students and Volunteers!
[ngg_images source="galleries" container_ids="9″ display_type="photocrati-nextgen_basic_thumbnails" override_thumbnail_settings="0″ thumbnail_width="240″ thumbnail_height="160″ thumbnail_crop="1″ images_per_page="20″ number_of_columns="0″ ajax_pagination="0″ show_all_in_lightbox="0″ use_imagebrowser_effect="0″ show_slideshow_link="0″ slideshow_link_text="[Show slideshow]" order_by="sortorder" order_direction="ASC" returns="included" maximum_entity_count="500″]